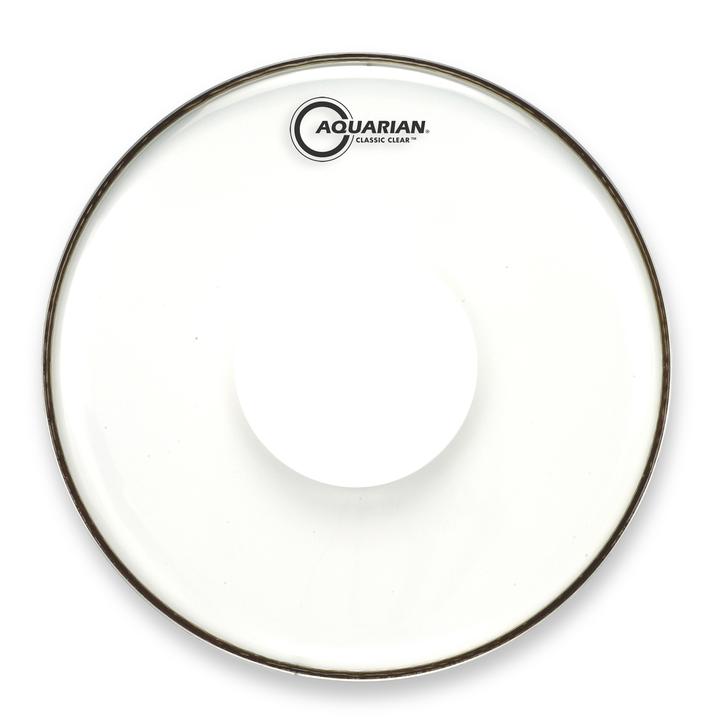 Aquarian CCPD Classic Clear With Power Dot Drumhead
RM66.00
FEATURES:
Thin woven Material adds durability without coloring the sound
10mil Medium-weight for warm, open tone
Works as a Batter or Resonant head
Description
CLASSIC CLEAR WITH POWER DOT
AQUARIAN DRUMHEADS CCPD
This Aquarian Classic Clear with Power Dot drumhead is a clear, single ply, 10mil medium weight drumhead that produces a wide-open, full sound with plenty of attack. When used as a bottom resonant head, the CCPD reacts with a warm, choke-free response.
The model features Aquarian's patented Power Dot on top for added durability. The Power Dot is made from a very thin woven material that provides extra support in the center of the head but does not radically change the drumhead's tonal characteristics. This head has a retro vibe and works well when a wide-open tone is desired.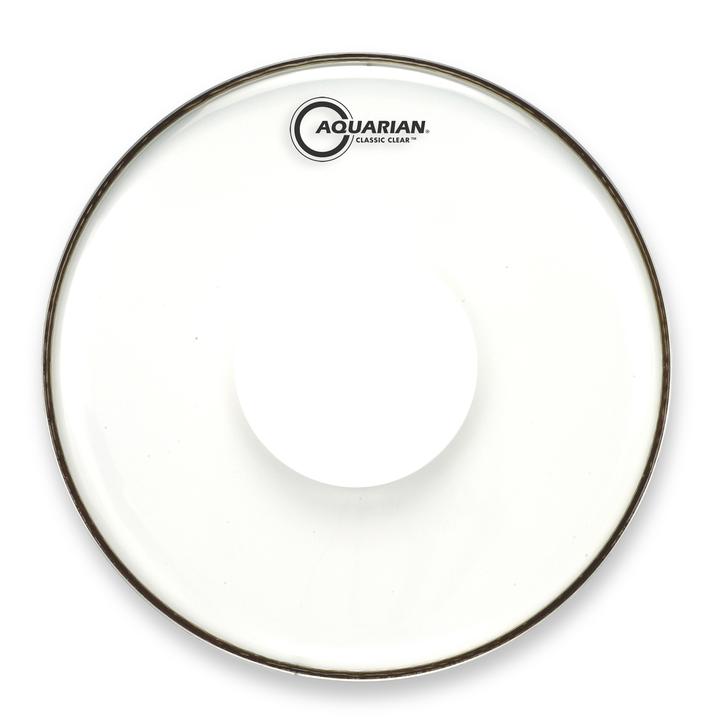 FEATURES:
Thin woven Material adds durability without coloring the sound
10mil Medium-weight for warm, open tone
Works as a Batter or Resonant head
Additional information
| | |
| --- | --- |
| Weight | 0.3 kg |
| Dimensions | 40 × 40 × 3 cm |
| Product Categories | |
| Accessories | |
| Products | |
| Brands | |
| Awesomeness | |